In a world where "farmer" conjures an image of a man in the field or with his livestock, especially in the developing world, it can come as a surprise that two-thirds of the world's 600 million poor livestock keepers are, in fact, rural women.
It is women who do most of the day-to-day farm animal management, including the processing, marketing and selling of animal produce. The meat, milk and eggs from their livestock are key sources of nutrition for their families, especially when they are pregnant and for their growing children.
Livestock, in short, can provide meaningful opportunities to enhance the empowerment of women in developing countries.
Yet, livestock-keeping and development often come with many gender-based challenges. It has been observed that gender-blind livestock intensification interventions can inadvertently result in women losing control over the very assets and products under their domain (e.g. chicken, goats), as soon as these start providing a significant income.
Gender-dynamics have also been seen to negatively affect the willingness of women or men livestock keepers to adopt new animal vaccines. In many cases, vaccine delivery systems tend to target men farmers and therefore make it difficult for women to access them.
Against this backdrop, what interventions are most effective in leveraging the potential of livestock to provide empowering opportunities for rural women?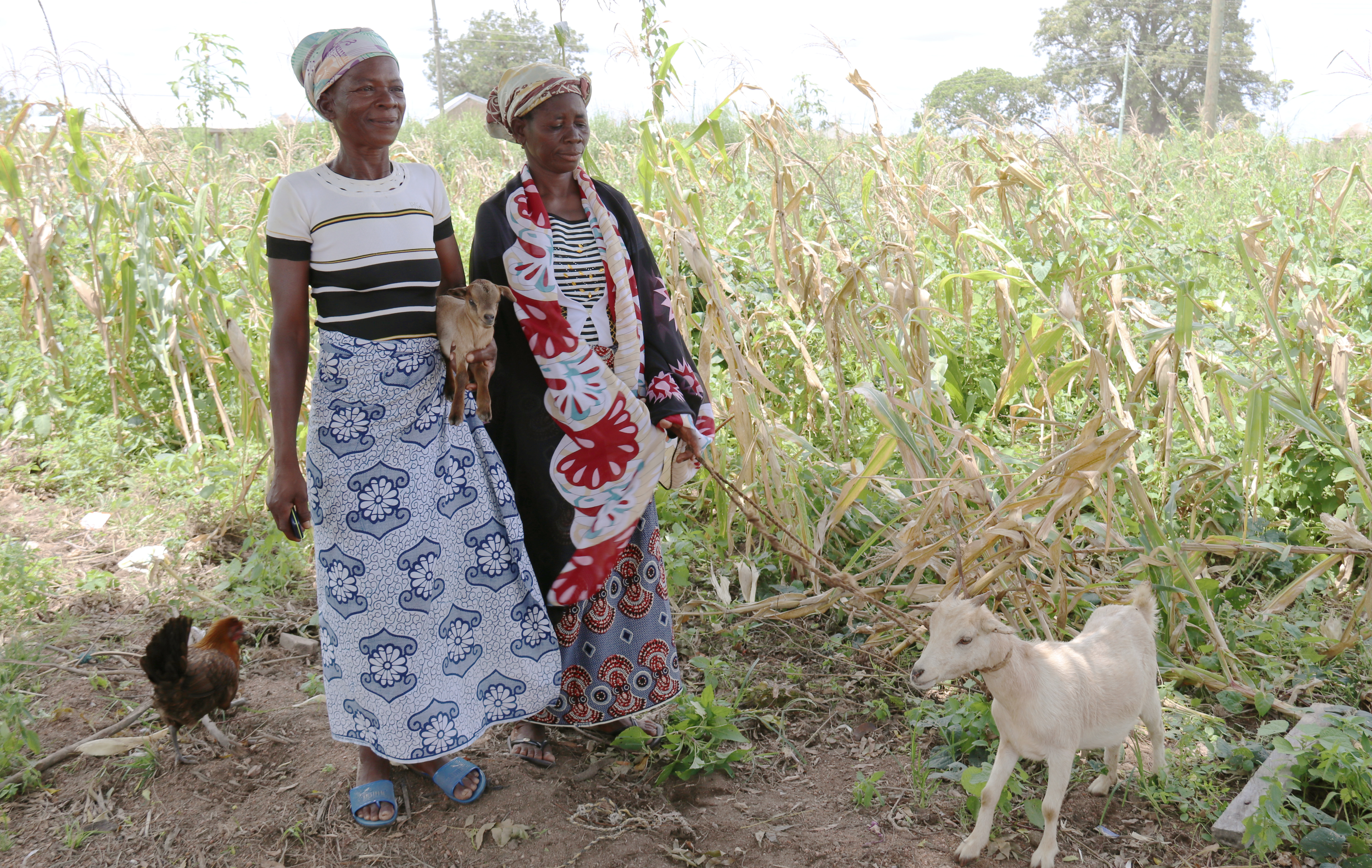 A novel index to measure women's empowerment
It was questions like the above that led researchers from the International Livestock Research Institute (ILRI) and Emory University to create the Women's Empowerment Livestock Index (WELI). Developed in 2015 based on the framework established by the Women's Empowerment in Agriculture Index (WEIA), the WELI tool is designed to gather qualitative and quantitative data to evaluate and better understand which livestock interventions increase women's empowerment and contribute to a food-secure and gender equitable future in rural communities where livestock is the main farm activity.
"The WELI tool has been a game changer that provides researchers and development actors the data to measure the impact of livestock interventions on women," says Alessandra Galie, an ILRI senior gender scientist who led the development of the tool.

"We are seeing more livestock researchers and development partners incentivized to integrate a gender component in their programs because they finally have a set of tools and indicators available to specifically capture women's empowerment."
An opportunity to scale up
In 2019, the WELI attracted the interest of funders from Canada's International Development Research Centre (IDRC). Researchers from ILRI were invited to introduce and conduct trainings for research teams during a workshop on how to use the index tool. This led to the integration of the WELI into four projects under IDRC's Livestock Vaccine Innovation Fund (LVIF), which focus on Gender Inclusive Vaccine Distribution and Delivery Systems across six countries – Kenya, Rwanda, Uganda, Senegal, Nepal and Ghana.
This is the first time the WELI is being adopted at such a large scale, to be used as one of the main assessment tools for a 7-year CA$57 million (about US$42 million) partnership that aims to strengthen women's empowerment through improving livestock health.
The projects will use the WELI to measure the contribution of different interventions to the empowerment of women as users of vaccines, as entrepreneurs, and as service providers in the livestock vaccine distribution and delivery chain. The harmonized data from across all four projects will provide livestock researchers and development practitioners the means to assess the overall effectiveness of project interventions in enhancing the empowerment of women in the livestock sector.
"There is an increasing consensus within the international research and development community that gender equality and women's empowerment are critical goals not only from an economic and social development perspective, but also from a human rights one," says Wendy Manchur, Senior Program Officer at IDRC. 

"To monitor progress toward achieving these goals, IDRC is adopting tools that improve the ways in which women's empowerment is measured. Having a set of common tools and indicators, such as those in the WELI, will enable us to learn which types of projects or project implementation strategies do or do not work to empower women."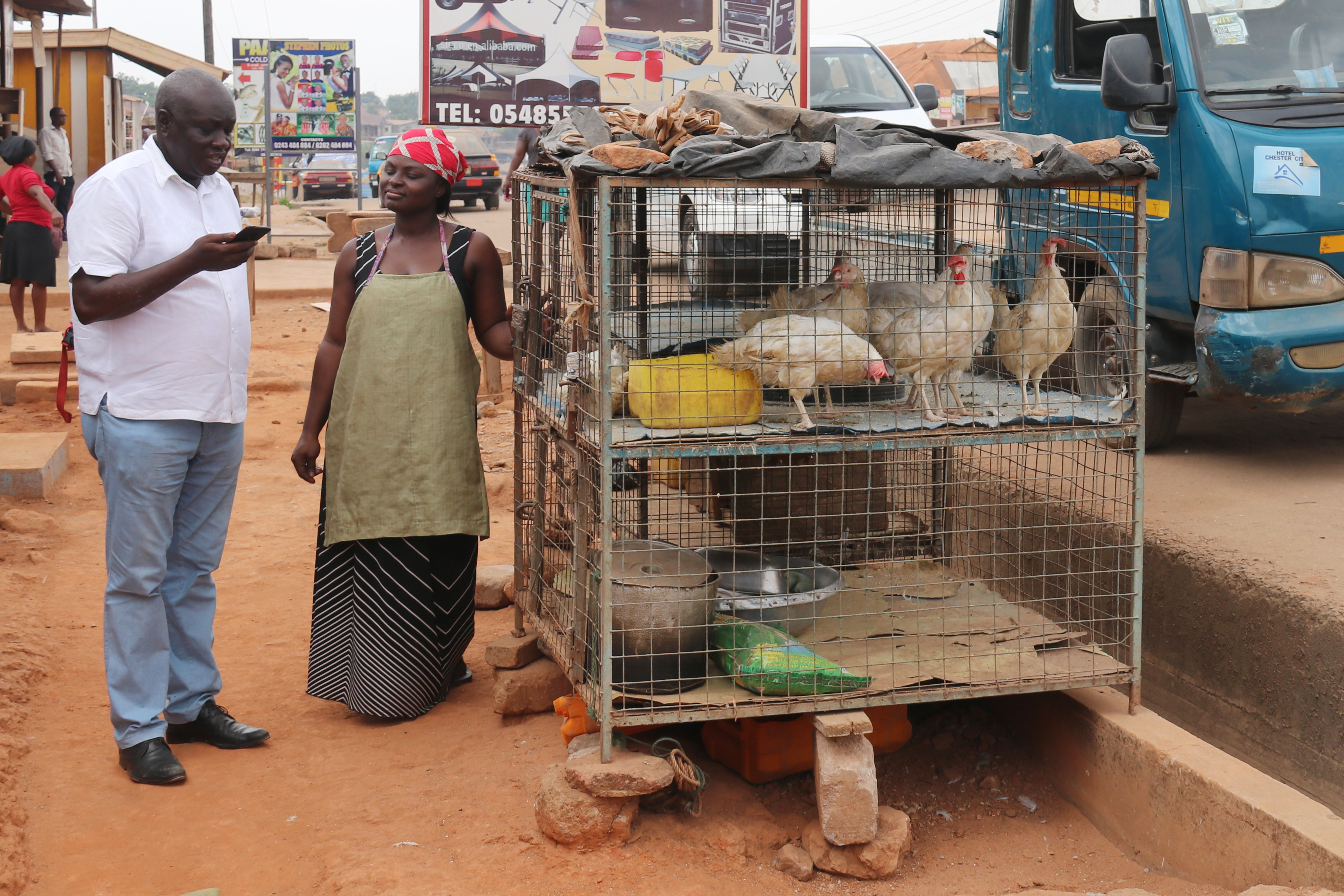 Powerful discussions that lead to change
A significant feature of the WELI is its qualitative component, which provides opportunities to discuss gendered empowerment directly with the women livestock keepers and animal health service providers, in the projects.
These discussions provide a safe and open space for individuals, households, researchers, and communities to think about what empowerment means to them, identify who has more opportunities or constraints, and reflect on how social and gender norms affect the ability of various groups to be empowered.
This qualitative component is also being used to assess two different gender approaches – gender accommodative and gender transformative – to determine which one has a greater influence on women's empowerment
Accommodative approaches tend to be more traditional, addressing the constraints that women face (e.g. limited access to finance, education or animal health services) but not the root cause of the inequality. For example, in Ghana, where the movement of married women is restricted and women livestock keepers are not allowed to interact or speak with the predominantly male veterinarians, a gender accommodative approach could consist of bringing vets to communities to provide easier access to health services.
On the other hand, transformative approaches consist of engaging communities in discussions around gender discriminating norms, with the aim of addressing the root cause of discrimination. A transformative approach would therefore consist of addressing the cultural norm that it is inappropriate for women to visit vets in their home (office) by asking the community to reflect and question why men have freedom of movement and interaction, and women do not.
"Transformative approaches are relatively new in gender agricultural research for development (A4RD) work," explains Galie. "What is therefore exciting in these projects is that we are building evidence that would tell us which approach – accommodative or transformative – is better able to enhance the empowerment of women."

Says Manchur, "Our hope is that by creating a gender-responsive animal vaccination system in the communities across these 6 countries, we can break down some of the ingrained gender practices that determine who can own livestock, who can be a vet, and who can have knowledge about livestock."